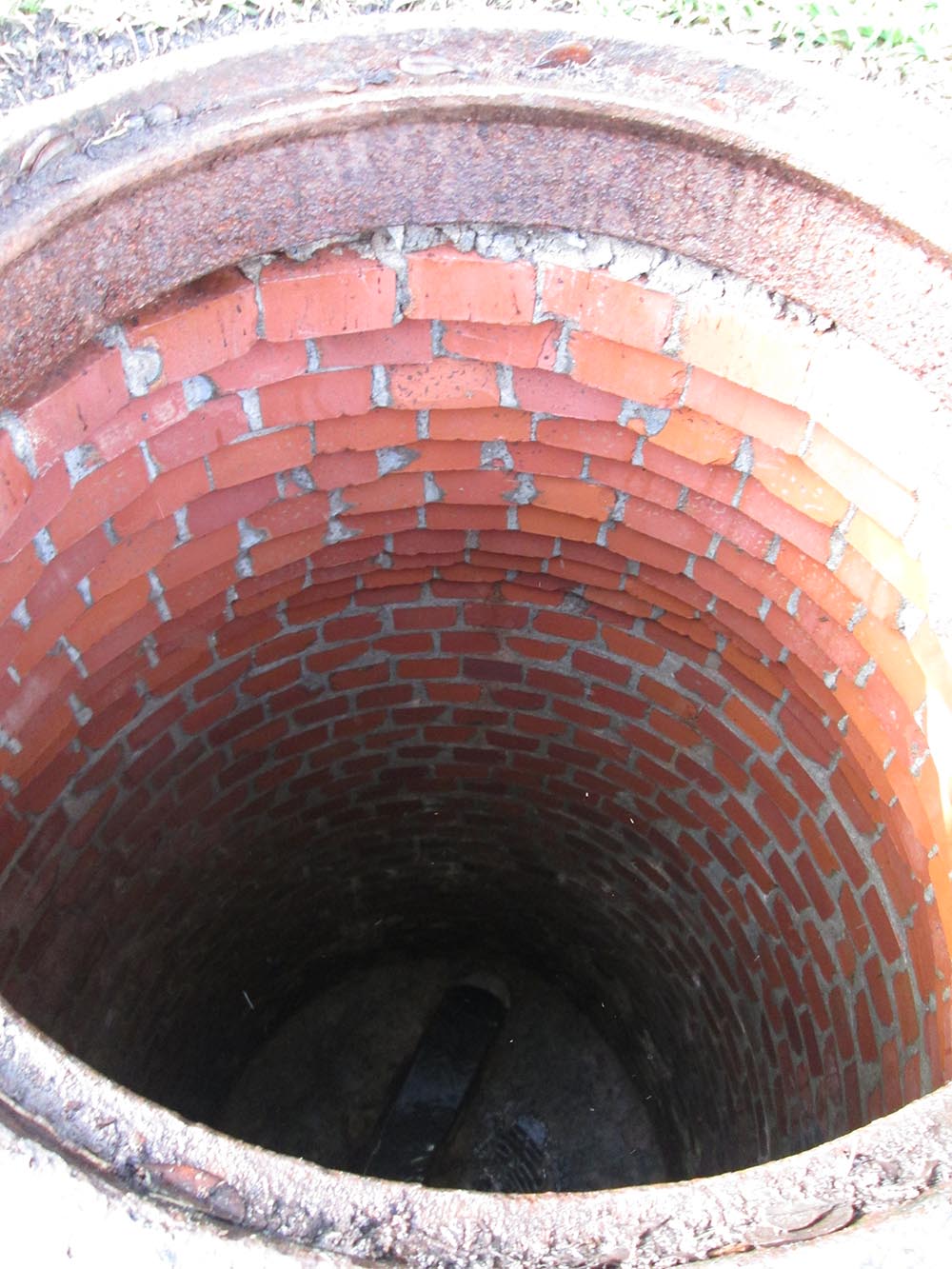 01 Apr

The Wilmington Attraction: Cape Fear River and the Beaver

The city of Wilmington is home to the scenic Cape Fear River, unfurling throughout the coastal and piedmont regions of North Carolina. It also shares its home with another: the beaver. Homeowners across the Cape Fear region have found more dams blocking culverts and backing up water in recent months than in years past. Contributed to the enormous amount of rain, the beaver has new found inspiration and opportunity.  Heavy rainfall causes water behind existing beaver dams to spread out over a larger area which in turn causes significant disturbances, such as clogged culverts that create roadway hazards in heavy rain. Flooded streams, rivers and swamps push the beaver to higher elevation drainage canals. This leads to impaired sewer systems throughout the region, with water backed into manholes. The sewer easement and mains are in close proximity to areas where beavers have access, causing the likelihood of a dam up to the flow of water, creating floods. However, in most cases, the positive impact a beaver exhibits outweighs their negative impact by providing many benefits, such as: slowing run-off from drainage areas, impeding erosion and sedimentation, recharging groundwater resources and providing valuable habitat for wetland wildlife. Statewide, the current beaver population is estimated to be more than 500,000.

Save the Dates: Perma-Liner Industries has a lineup of events for you to attend!  All are invited to come to one, or if you're adventurous, all of our LIVE DEMOS coming up in April and May. You can go to www.perma-liner.com/or call 1-866-336-2568 to register and find out more but first…here are the dates and locations to save: We'll be in Dallas April 5th, Seattle April 27th, Chicago May 4th and Philadelphia May 18th. You can expect to have our knowledgeable staff showing you the latest CIPP technology. We want to see you there!