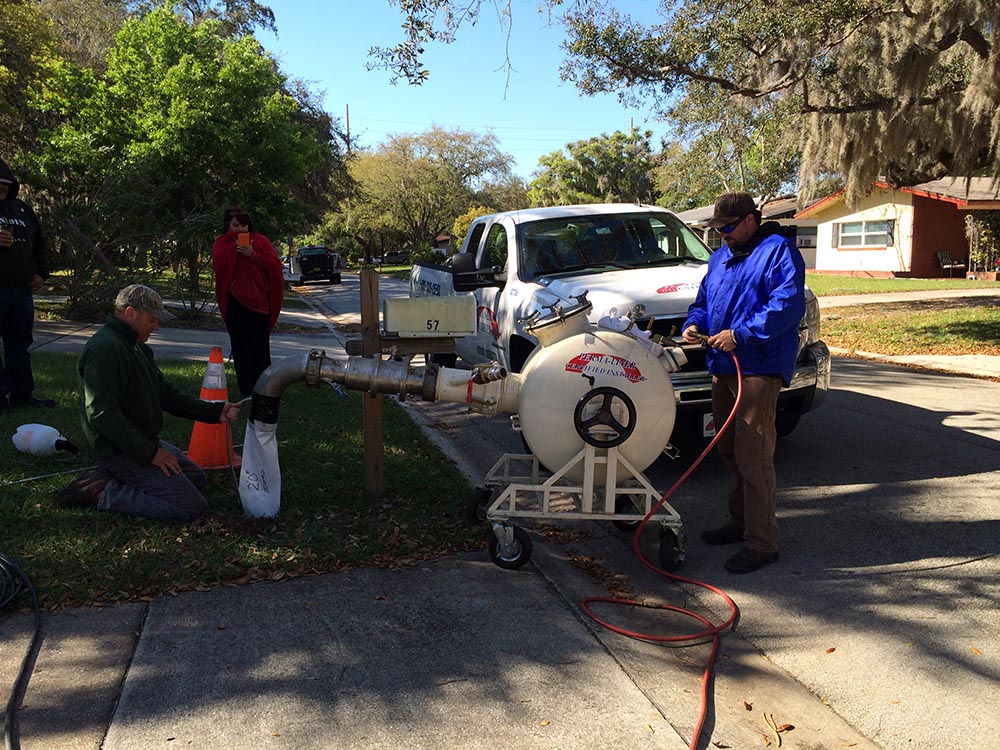 05 Aug

Maysville and Burlington's Recent Sewer Setbacks

The town of Maysville has had a recent sewer spill into the White Oak River. An estimated 10 thousand gallons of sewage has the emergency management springing into action to contain the weekend's overflow.  The ensuing investigation is pointing the blame at faulty sewer pumps.  The high temperatures are partly to blame, as well.  The North Carolina Environment officials are investigating other causes.

In the week previous, another North Carolina City experienced a similar sewer overflow. Burlington had two separate spills totaling up to 50,000 gallons of sewage in Alamance County creeks.  The common ground in these backups appears to be blockage from debris that will, over time, cause the sewer system to malfunction.  Within a rolling 12-month period, The City has reported 12 overflows.  Subsequently, the state has implemented a more stringent policy of the required cleaning of its sewer lines.  Instead of 10%, 20% of the lines will be cleaned yearly.

Remember, Perma-Liner Industries is here for you!  We are pleased to offer you our trenchless design and Cured in Place Pipelining system that comes with a 10 year guarantee.  Call us or go online to www.perma-liner.com to find out how we can help.

Charlotte, SAVE THE DATE!!

Mark your calendars because you won't want to miss this!  On Sept. 23rd Perma-Liner Industries is hosting a very special event and we'd love to see you!!  We're having our Open House at our facility in Plainfield, IL… and it's sure to be a great time.  We'll have our excellent staff here to answer all of your questions about Cured-in-Place Pipeline products and our state of the art trenchless technology.  Come out and see live demonstrations, share friendly conversations and gain information.  Meals will be provided.  Please register at no cost: info@perma-liner.com or 1-866-336-2568. Click Here to Register!