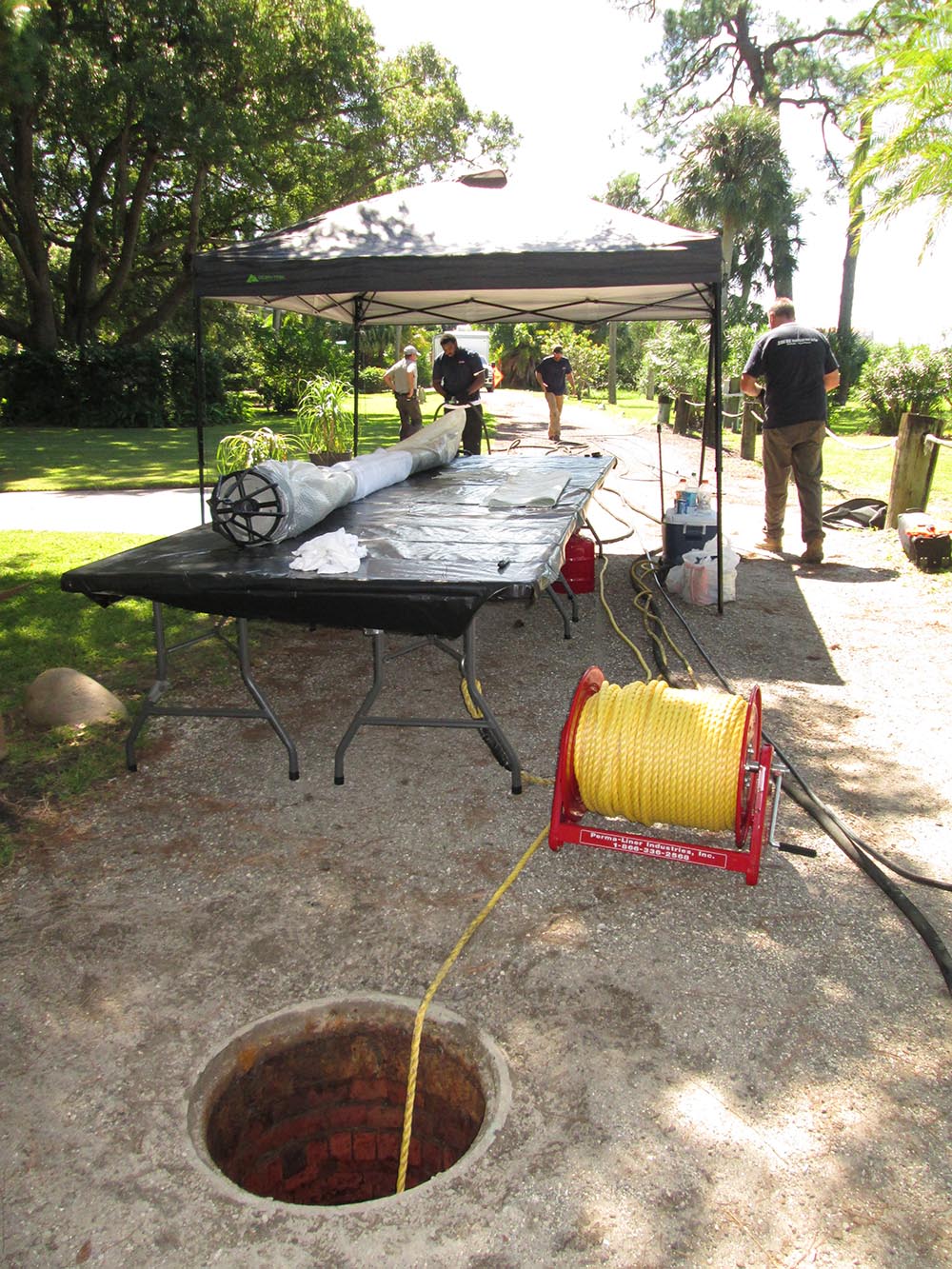 14 Aug

Duke University Opens Storm Water Reuse Pond

Duke University has accomplished one of the firsts.  It has opened a reusable storm water pond.  The pond is designed to save water and has the capability to convert rainwater into chilled water.  This will also be used as an alternative collection site to treat storm water.  The pond is spread across a vast 5.5 acreage and is filled to approximately 12 million gallons.  When Durham experienced a drought over 7 years ago, the University decided it was time for an innovative measure to conserve water supply.  The reclamation pond is also intended to serve as an educational point of interest.

Here are a few interesting facts about this impressive school:

1. The campus is built in the area of 34.3 square kilometer or 8,470 acres.

2. The school was not always called Duke University.  There have been other names used:  from 1838 to 1841- it was named Brown School, 1841 to 1851- it was named Union Institute, 1851 to 1859- it was named Normal College and from 1859 to 1924- it was named Trinity College.

3. In 1966, the University established the Lemur Center, the world's largest sanctuary for rare and endangered prosimian primates (the extinct Lemur).

Charlotte, SAVE THE DATE!!

Mark your calendars because you won't want to miss this!  On September 15th-17th Perma-Liner Industries is hosting a very special event and we'd love to see you!!  We're having our Open House at our facility in Clearwater, FL. and it's sure to be a great time.  We'll have our excellent staff here to answer all of your questions about Cured-in-Place Pipeline products and our state of the art trenchless technology.  Come out and see live demonstrations, share friendly conversations and gain information.  Meals will be provided.  Please register at no cost: info@perma-liner.com or 1-866-336-2568. Click Here to Register!