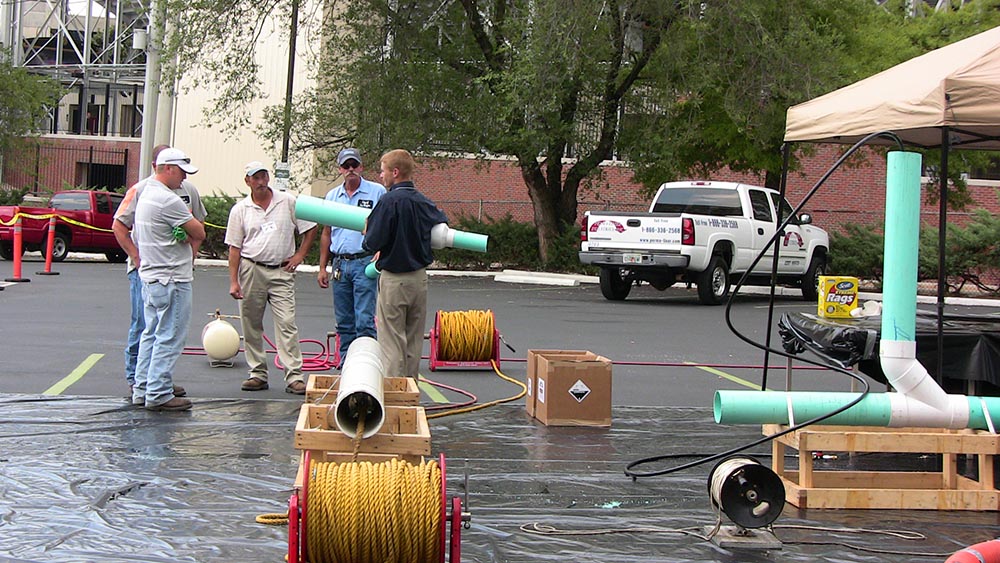 25 Feb

Charlotte's Heavy Rain Causes Falling Trees

Charlotte is cleaning up area roads and property in the wake of strong winds and heavy rain this week.  In recent weeks, the city has had its share of rain storms which has caused damage and hazards throughout several Charlotte neighborhoods.   A massive tree from Edgehill Park covering Queens Road is in the process of being removed to prevent further road blockage.  Additionally, the trunk of a massive tree was brought to small pieces on Woodcrest Avenue. Strong winds, rain and weak roots caused other trees to fall as well, and property wasn't spared in every instance. Tree roots can also be a major cause of sewage backups. They can enter the service pipe at joints and spread, causing blockages along the way. Growing tree roots can also create structural defects by cracking the pipes as they expand. This is where Perma-Liner Industries can help. We offer expert services and technologically advanced equipment to help homeowners with the removal of root infiltration in pipelines beneath your home. Wherever you live, whether it's Charlotte or surrounding cities, we'll be there to take care of the problem.  Call us and we'll put you in touch with the most reputable, certified plumbers in the industry and put your mind at ease.

More great news! Perma-Liner Industries is having an open house at our Clearwater Florida headquarters!! You are cordially invited on March 9th and 10th to see our demonstrations on state-of-the-art CIPP (Cured-in Place-Pipeline) equipment and features. New technology will be included in our demos along with a raffle to win VIP tickets to the Reserved Grandstand, the annual Grand Prix of St. Petersburg. And you'll get pre-approved for zero down, no payments for 90 days financing. Our staff can't wait to see you. YOUR success is our success! Make it happen!  Please call to confirm your reservation. 1-866-336-2568.