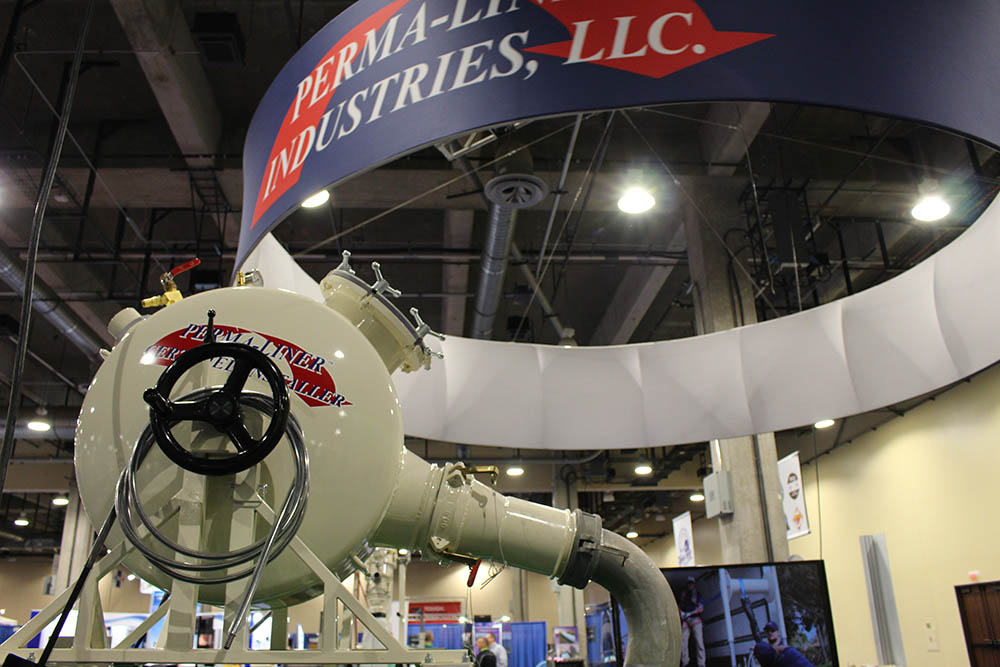 17 Oct

The Aftermath of the Hurricane Affects the Cavalier State's Oyster Terrain

The recent hurricane which induced a state of emergency for numerous cities succeeded in dumping as much as 13 inches of rain in sections of the Coastal Plain. In light of this, the Department of Health issued the necessary emergency closure of thousands of acres of shellfish harvesting waters. This precaution was taken to avoid the threat of contamination from flooding and sewage spills.  Additionally, up to 80,000 acres of oyster grounds are in a restricted mode, as current harvesting is subject to rainfall and monitoring results due to the risk of contaminants and illness, both of which could damage the good-standing of Virginia's oysters. It is believed that the illness caused by a polluted oyster will affect the whole oyster industry in the state of Virginia. The risk of high levels of bacteria and viruses can also be triggered by sanitary sewer line leaks or breaks, as well as, resulting from water infiltration of sewage systems. Hurricane floodwaters also can carry contamination from private septic systems and animal waste.

More local news: Recently, the Hampton Roads Sanitation District, which serves 17 cities and counties in southeastern Virginia sustained a pipe break which caused an overflow of approximately 2 million gallons of sewage before it could be secured and diverted. The sanitation district which manages 500 miles of pipe, more than 100 pump stations, and nine major plants is putting together a strategy that will outline an estimated $2 billion to upgrade infrastructure and capacity over the next two to three decades. Often very old pipes that bring waste and rainwater to treatment plants that can be overwhelmed in storms. Many cities within the Virginia area have spent decades maintaining and upgrading their water systems. In the span of approximately 25 years to date, up to $284 million has been spent in an effort to ensure a continuity of the sewer infrastructure within the state.